Dear Parent and/or Guardians of Students in Grades 6-12,
At the start of the 2020-2021 school year, the Ambridge Area School District Technology Department issued equipment to each student.  All students are required to return all district-issued equipment (along with other instructional materials) on the dates below.
Collection Dates
IN-PERSON Students:  Thursday, June 10, 2021
AASD laptop collection is scheduled for Thursday, June 10, 2021 in the Middle School and High School.   Please be sure to send the district-issued Dell equipment to school with your child on June 10, 2021.  All students are required to turn in their district-issued equipment in their PM Activity Period.  After the devices have been collected, instruction will continue to be provided in-person in the classroom for the remainder of the year.
REMOTE Students:  Monday, June 14, 2021 through Wednesday, June 16, 2021
AASD Laptop collection is scheduled for June 14th, 15th, and 16th at the Middle School and High School.   All remote students are required to return their equipment to the main office of their building.  Collection hours in your building are from 7:30 a.m. to 2:30 p.m.
Equipment List
Grade 6 – 12 Equipment List:
AASD is requiring each secondary student to return the following equipment:
District-issued Dell Laptop – Latitude 3190 or Latitude 3380
District-issued Dell Charger – power cable and AC adapter (photos below show either acceptable charger model)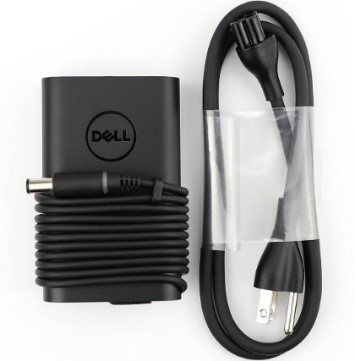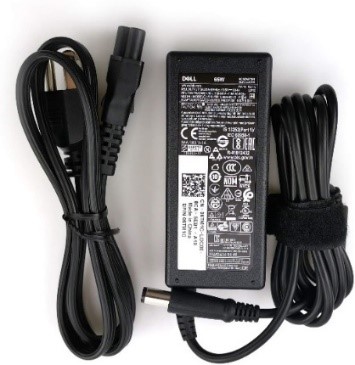 Important:  Please double check to make sure you return the authentic Dell cables and adapters that were distributed.   We will not accept generic substitutions.  Failure to return any of the above equipment will result in a replacement fee bill issued from the Technology Department. 
Replacement Fees:
Laptop: $400.00
Charging cable: $30.00
Although the district anticipates your cooperation, in the event that the device and related items are not received, the district reserves the right to pursue its legal options through the magisterial district court to collect the device and/or cash value in the form of a personal judgment or other appropriate relief.