The Athletic Office is located on the First Floor of the Ambridge Area High School.   All visitors must check in at the Security Office on the First Floor at the Main Entrance.
Latest Athletic News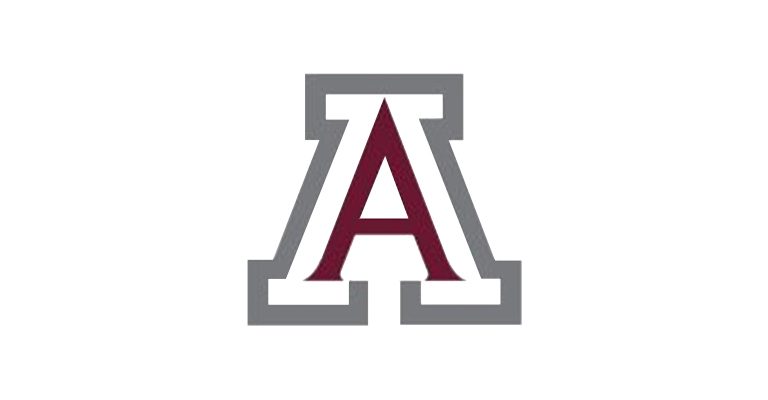 Congratulations to both Bridger Soccer Teams on advancing to the WPIAL Tournament!  The Boys will host Golden Eagles of Keystone Oaks.  The Girls team will travel to take on the Southmoreland…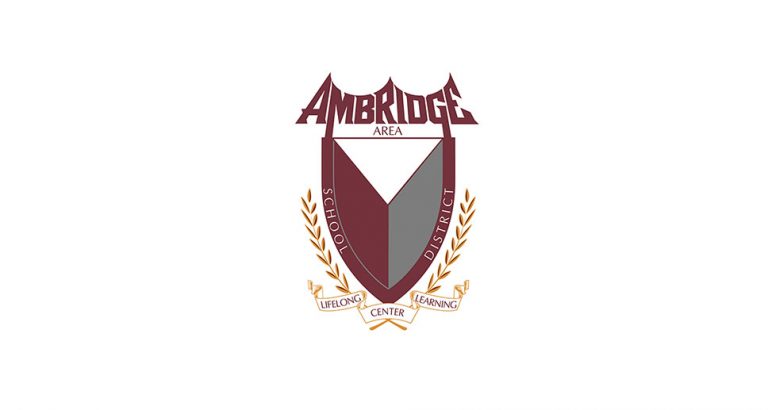 Dinah Bailey represented AAHS at the WPIAL Class AA Individual Championship.  She earned her spot at the championship with a 2nd place finish at the section qualifier.  She is the…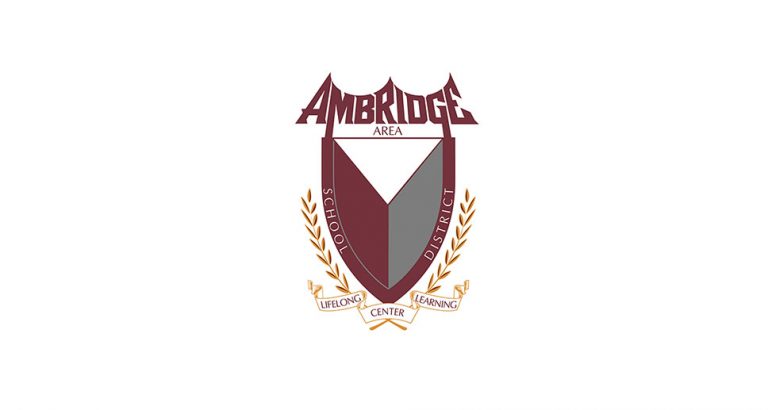 Earlier this week, the Board of School Directors held a special meeting for the purpose of considering measures to further allow spectators to attend our fall sporting events within certain…
Bridger Athletics
The Ambridge Area School District is proud of the tradition and accomplishments of its interscholastic athletic programs. Athletics play a vital role in the development of sportsmanship, responsibility, cooperation, and time management. Students are encouraged to participate in athletics as part of their overall educational experience, with emphasis on multi-sport participation. Ambridge provides a variety of boys' and girls' sports programs throughout the year. Students are encouraged to visit the Athletic Director's Office at the High School or call 724-266-2833 (x 2235) to inquire about any of the sports programs.
HIGH SCHOOL ATHLETICS

FALL SPORTS: Boys Golf, Boys Soccer, Boys Cross Country, Football, Girls Cross Country, Girls Golf, Girls Soccer, Girls Tennis, Girls Volleyball

WINTER SPORTS: Boys Basketball, Boys Bowling, Girls Basketball, Girls Bowling, Wrestling

SPRING SPORTS: Baseball, Boys Tennis, Boys Volleyball, Softball Track
MIDDLE SCHOOL ATHLETICS

FALL SPORTS: Boys & Girls Soccer, Football

WINTER SPORTS: Boys & Girls Basketball, and Wrestling.

SPRING SPORTS: Boys & Girls Volleyball, Baseball, Track, Softball

1932       AA          Football
1949       AAA       Boys Cross Country
1967       AAA       Boys Basketball (PIAA Champion)
2002       AAA       Boys Volleyball
2005       AAA       Softball (PIAA Champion)
2008       AA          Boys Volleyball
2009       AA          Boys Volleyball (PIAA Champion)
2010       AA          Boys Volleyball
2012       AA          Boys Volleyball
2013       AA          Boys Volleyball
2014       AA          Boys Volleyball
2015       AA          Boys Volleyball
2018       AA          Boys Volleyball
2019       AA          Boys Volleyball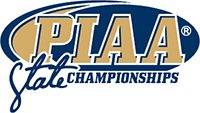 1949       AAA       Cross Country Champion
1967       AAA       Boys Basketball Champion
2005       AAA       Softball Champion
2009       AA          Boys Volleyball Champion
Athletic Department Office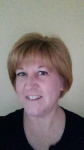 Athletic and Transportation Director
Central Administration
724.266.2833 x2235
alucatorto@ambridge.k12.pa.us