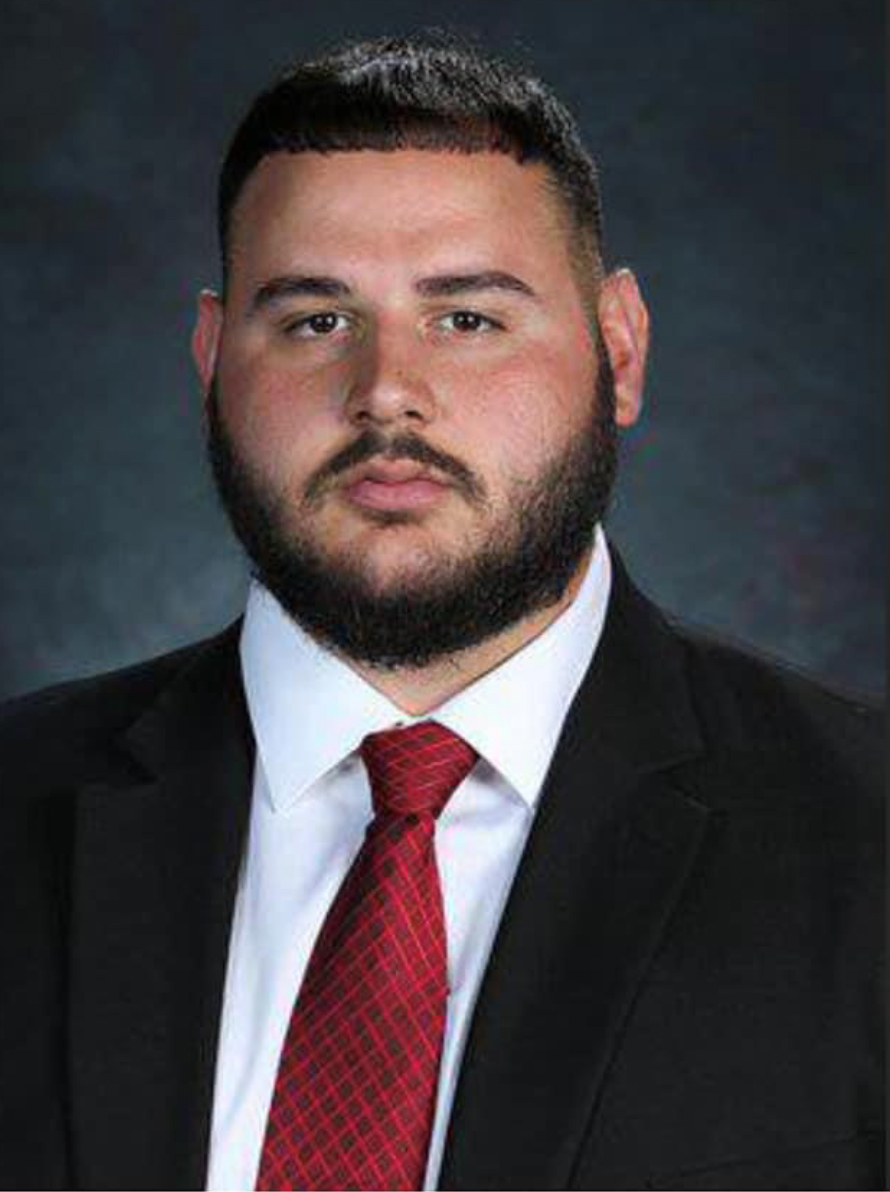 Congratulations to Ambridge Area Graduate and Super Bowl Champion, Cory Bichey!
Bichey begins his first season as assistant strength and conditioning coach with the Tampa Bay Buccaneers in 2020.
Bichey joined the team following two years (2018-2019) at Mississippi State. He began his time with the Bulldogs football program as the assistant strength and conditioning coach under current Buccaneers Head Strength & Conditioning Coach Anthony Piroli in 2018, before being elevated to head strength and conditioning coach for Mississippi State football in 2019, following Piroli's departure to Tampa Bay. Previously, Bichey worked on the strength and conditioning staff at Arkansas from 2013-17, after spending a year as a graduate assistant for Cincinnati (2012-13).
Bichey graduated from Indiana State University with a bachelor's degree in exercise science and minor in strength and conditioning (2012). He was a four-year letterwinner as an offensive lineman for Indiana State from 2008-12.